We continuously develop new tools and techniques for reel-to-reel processing of tapes and cables. These include  advanced laser slicing, cabling, filament encapsulation, coating and lamination.
Advantage of YBCO on Kapton technology
High critical temperature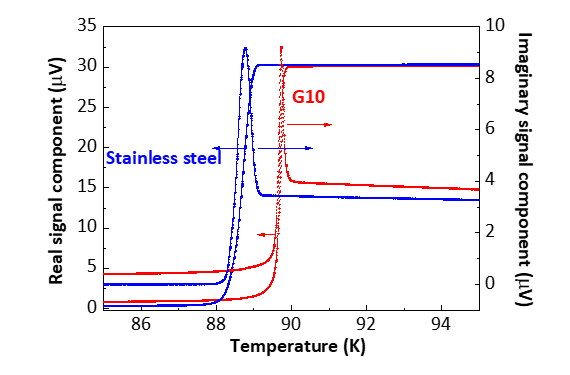 Due to significant compression YBCO  on dielectric has very high critical temperature.
High carrier density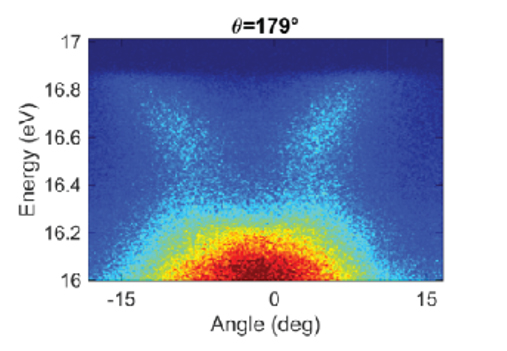 The exfoliated surface is free from secondary phases and precipitates, therefore the carrier density is high.
Modeling of moving tape processing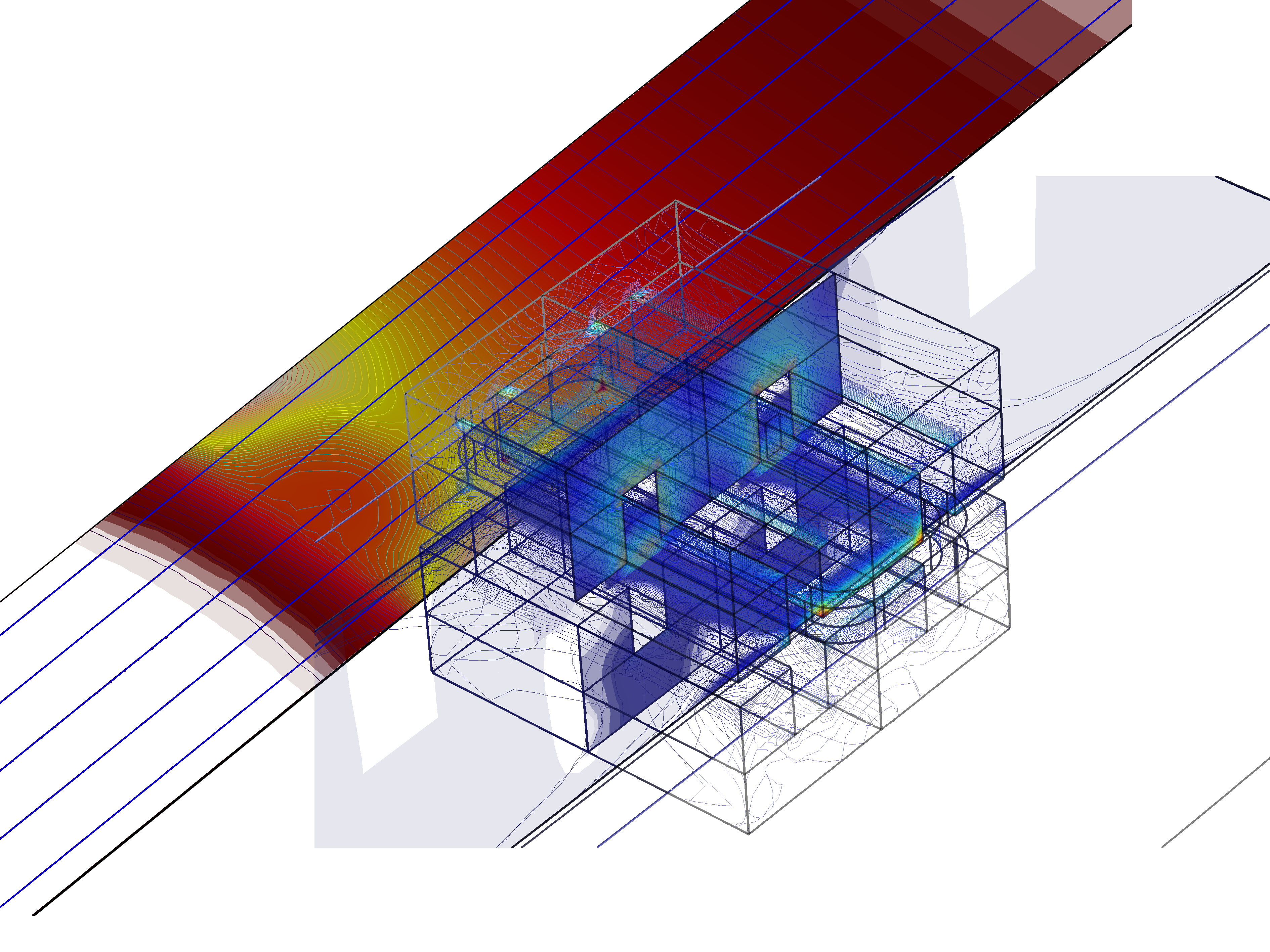 Our modeling capabilities encompass multi-physics modeling of thermal processing, coating and stress-strain models multi-filament  cables.