We continuously develop new tools and techniques for reel-to-reel processing of tapes and cables. These include  advanced laser slicing, cabling, filament encapsulation, coating and lamination.
Reel-to-reel laser slicing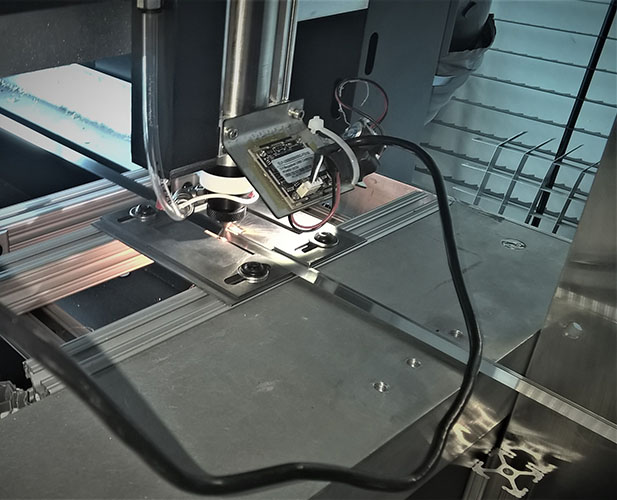 We employ the latest laser system, CO2, diode fiber and disk lasers for reel-to-reel slicing of composite tapes. Our tape positioning system enables < 50 microns filament width accuracy.
Cabling of transposed and twisted filaments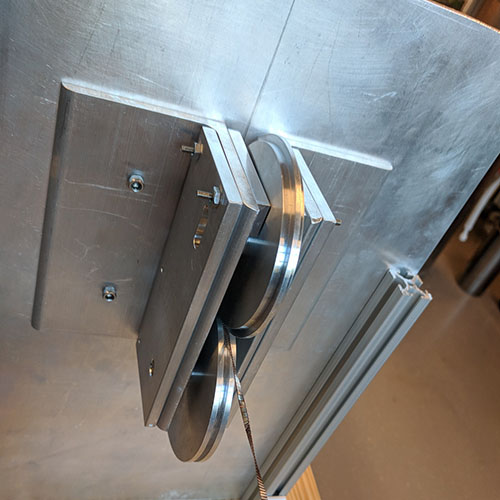 We design and develop equipment for processing of multi-filament high-temperature superconducting cables. 
Modeling of moving tape processing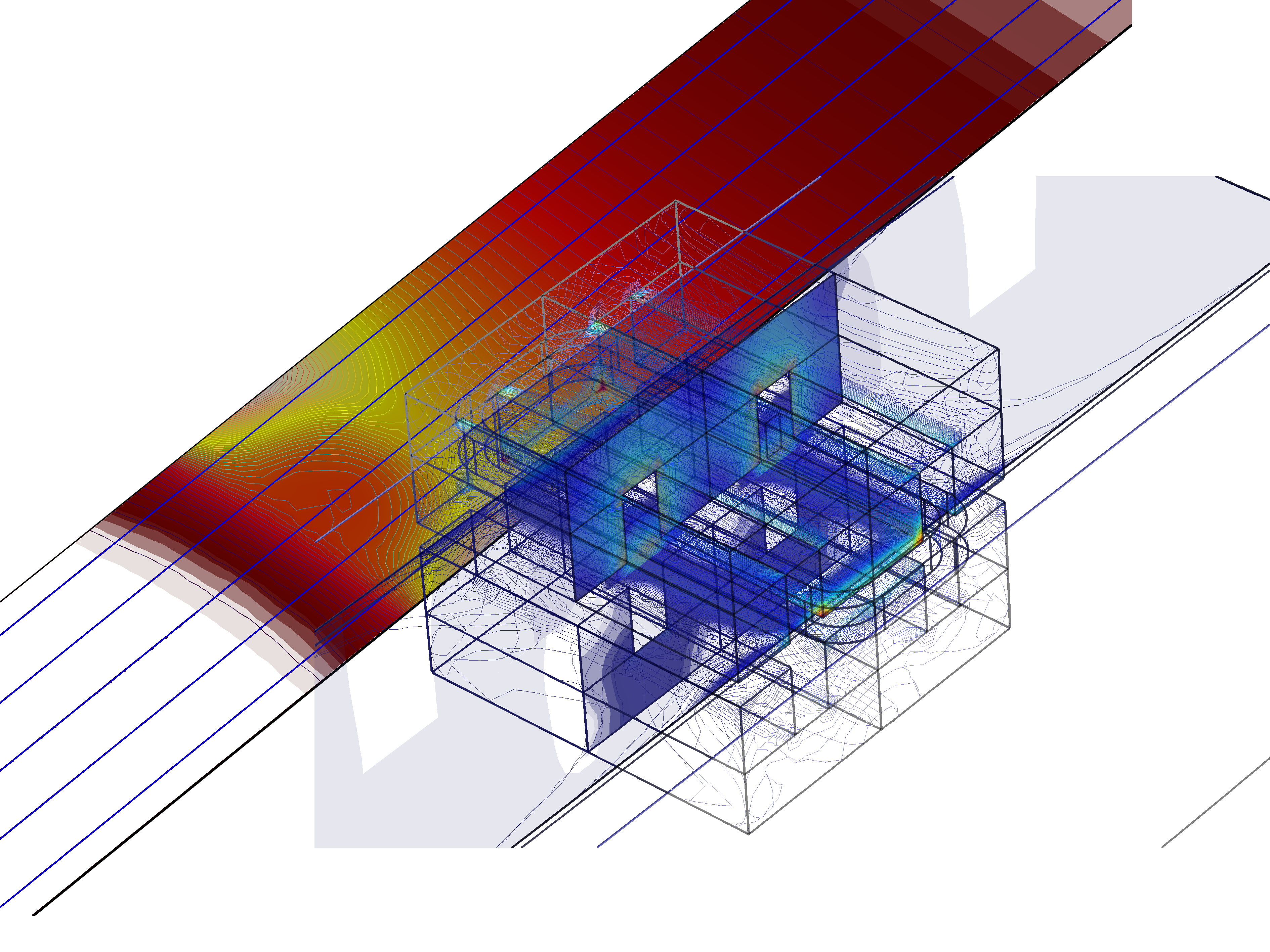 Our modeling capabilities encompass multi-physics modeling of thermal processing, coating and stress-strain models multi-filament  cables.